CIRCA'S CANADA PRODUCTION AND EXTRACTION FACILITY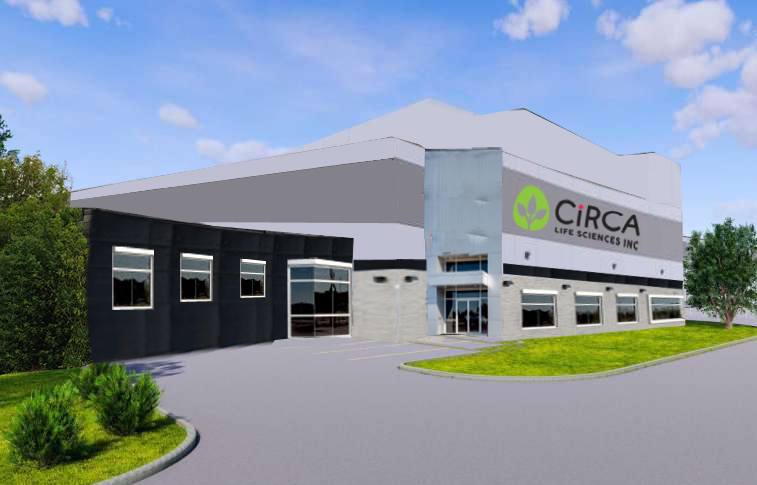 Circa has secured an industrial facility in Kitchener, Ontario Canada, the hub of Canada's technology triangle.  Initially we will use this facility for Extraction and Packaging.
This facility will house state of the art equipment and its extraction capabilities will some of the most innovative technologies in the world.
At this location we will be able to do the following: Oil extraction and refining, GMP production, Product Manufacturing, labeling analytical testing, research & development and indoor cultivation.
Circa will be licensing this building pursuant to the Canadian Cannabis Regulations. We will seek GMP accreditation as the plant operationalizes.
Our on-site research Lab at the facility includes a modular pilot lab extraction system which will allow us to optimize and calibrate our production lines for greatest efficiencies and highest quality isolates and oils.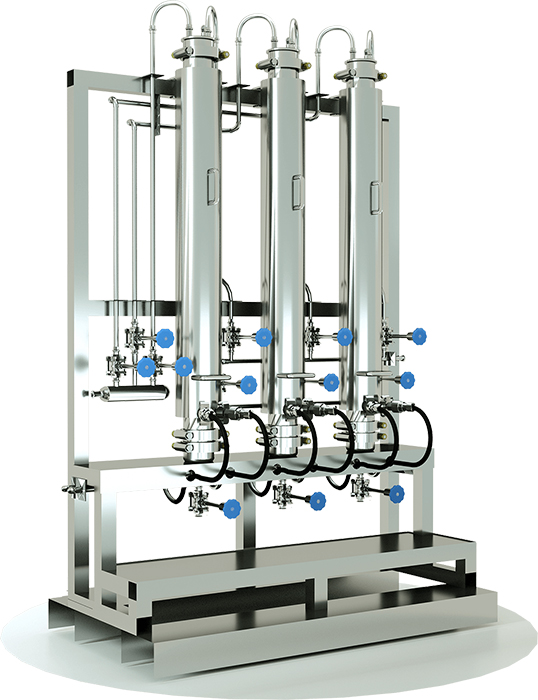 We focus on developing and commercializing top quality CBD oils, isolates and retail products, and promoting breakthrough research in this industry.
For more information on any of our products or services please contact us.