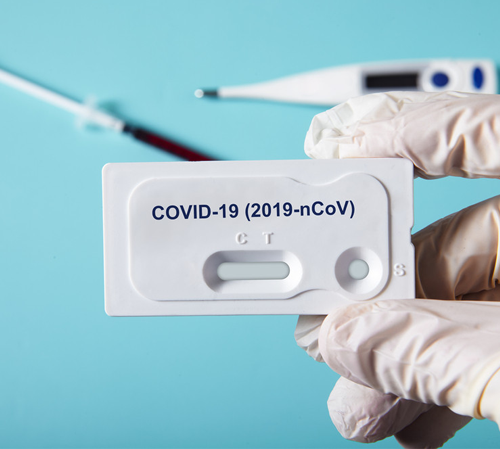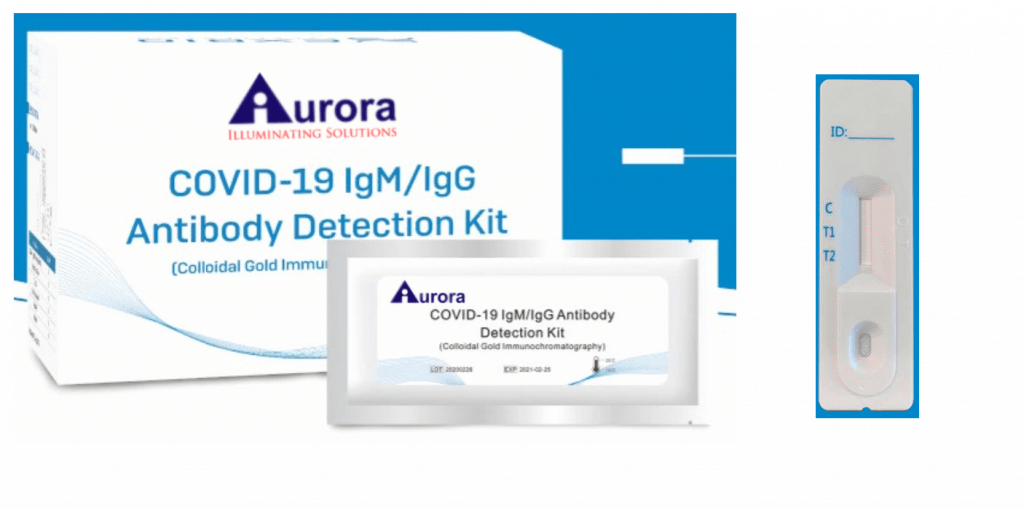 Covid-19 Test Kits
Covid-19 Test Kits

Product description
In response to the Coronavirus COVID-19 pandemic, Circa is now offering the IgM/IgG antibody rapid test kit to equip healthcare workers for rapid COVID-19 antibody detection. This COVID-19 Rapid Test Kit is suitable for the qualitative detection of SARS-CoV-2 IgM/IgG antibodies in human serum, plasma, or whole blood. Common signs of infection with SARS-CoV-2 include respiratory symptoms, fever, cough, shortness of breath, and dyspnea. In more severe cases, infection can cause pneumonia, severe acute respiratory syndrome, kidney failure, and even death. SARS-CoV-2 can be excreted through respiratory secretions or transmitted through oral fluids, sneezing, physical contact, and through air droplets.
Specification:
IgG sensitivity of 92.88%, specificity of 99.06% and accuracy of 96.17%
IgM sensitivity of 87.54%, specificity of 98.43% and accuracy of 93.33%
Sample Volume: 20µL fingertip blood and whole blood sample, or 10µL serum and plasma
Detection Method: Colloidal Gold
Detection Time: 10 – 15 minutes
Suitable for Point of Care Testing, no need for extra equipment
How Does COVID-19 IgM IgG Rapid Test Kit Work?
Screening for COVID-19 IgM and IgG antibodies is a rapid and effective method for the diagnosis of COVID-19 infection. The IgM and IgG antibody test can also provide information on the stage of infection.
Both Immunoglobulin M (IgM) and Immunoglobulin G (IgG) antibodies are produced during the primary immune response. As the body's largest antibody, IgM is the first antibody to appear in response to an initial exposure to antigens. IgM provides the first line of defence during viral infections, followed by the generation of adaptive, high affinity Immunoglobulin G (IgG) responses for long-term immunity and immunological memory. IgG is usually detectable about 7 days after the IgM appears.