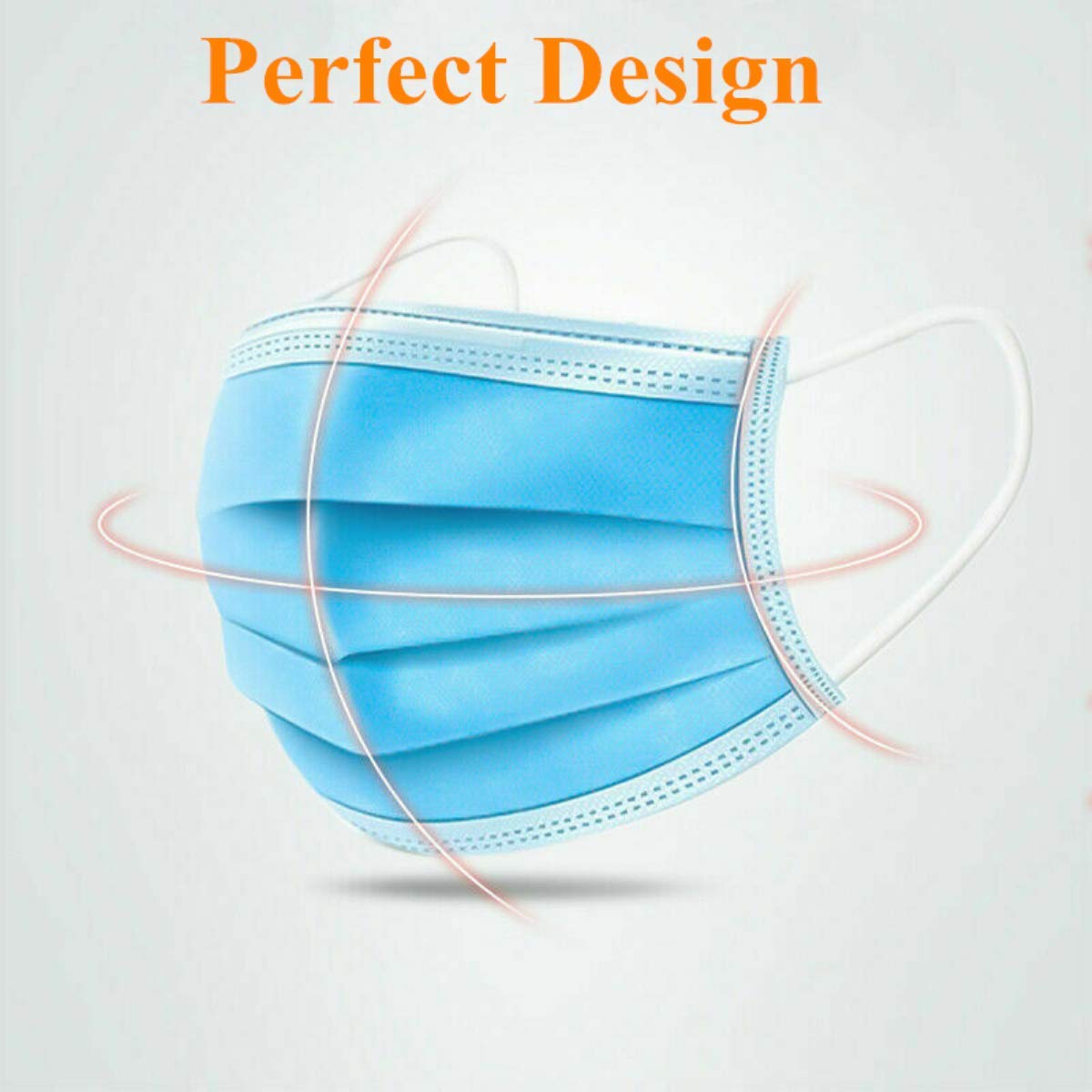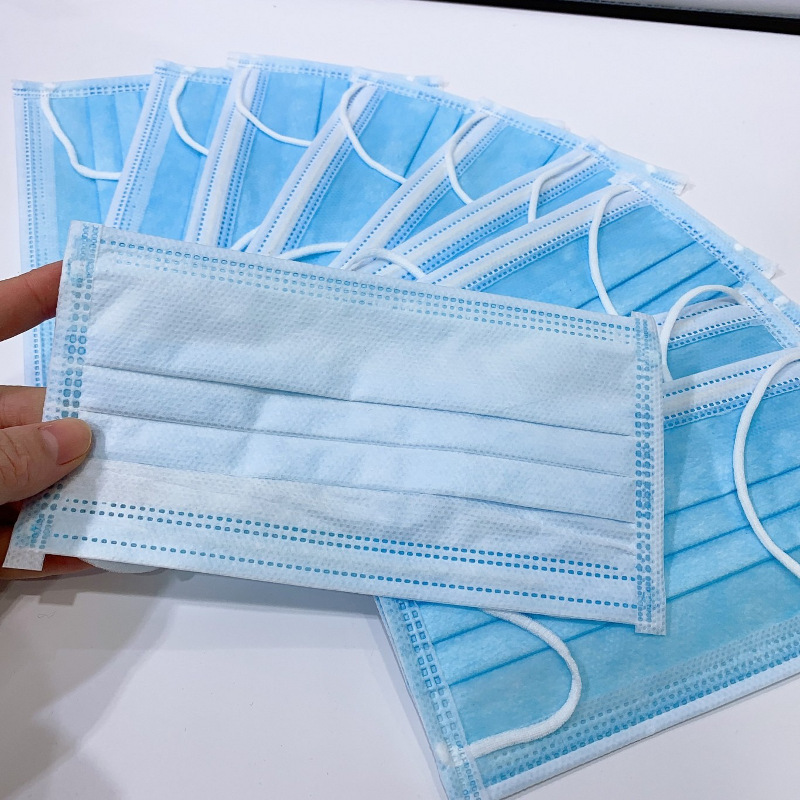 Disposable daily 3-ply face mask
3 Layered Filter Face Mask – Surgical, Disposable with Elastic Strap 
Product description
Specifications:
100% Brand New and High Quality
Material:non-woven fabrics
Size:17.3*9cm
Package include:
50 PCS Face Mask
This is made of 3 ply non-woven material, it is healthy and safe for you to use. Breathable material and cute patterns, which makes it useful and fashionable. Special 3 ply non-woven design, provides some protections against dust, automobile exhaust, pollen, etc. Elastic ear loop, easy to wear and no pressure to the ears.
Made of environment-friendly material, moisture-proof, non-toxic, non-irritant, soft and comfortable.

Special 3-ply non-woven design, provides protection against dust, automobile exhaust, pollen, etc.

Perfect design, when you wear it, it adapts perfectly to your face. Elastic earring easy to wear and without pressure on the ears.

Used in daily protection or any other place where protection may be required