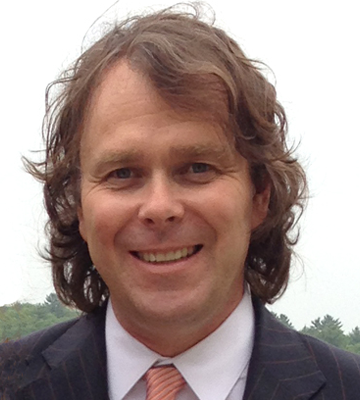 GLENN DAVIS
BUSINESS DEVELOPMENT OFFICER
Glenn is a Business Development Specialist with experience in multiple industries.
In his tenure he has successfully completed transactions and developed new markets that were not in existence by finding solutions for global problems and or working with new companies that have created those solutions to enhance and or create change in different markets.
His focus over the last Decade has been in the Clean-tech sector in all things that reduce harm to the planet.
Mr. Davis is considered an expert in Water and Land Remediation by way of new cutting edge technologies.
Hi understanding of soil & water as it pertains to CBD related activity brings a wealth of knowledge to this Organic Venture called Circa Life Sciences.
Mr. Davis's focus prior to Circa was in the remediation of tailing ponds removing harmful chemicals out of dirt to support a clean water table while processing the mineral values to pay for the process which has lead him to pulling together a term sheet for $150M USD on a $30B remediation deal with Partners in California and Australia and Canada.
He has been involved in 49+ start-ups with a strong emphasis on Funding, Scaling and Channel Partner development with a Global Reach. As the First elected Chairman (by his peers) of Affiliated Distributors supply committee (the largest Independent Distributor Network in the World) with 5000+ Distribution Locations and over $40B annually Glenn's access to C-Suite opportunity is vast.