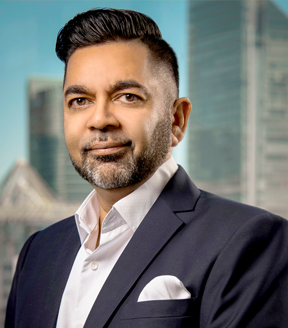 JAZZ SAMRA
FOUNDER & PRESIDENT
Jazz is a lifelong entrepreneur with strong skills in marketing and business development. He has an outstanding grasp on corporate strategy, finance and government regulations.
He has started many great companies over his 25 years of business experience. Many of them are thriving and industry leaders. He has international business experience having owned and operated companies in over 20 countries around the world.
His vast experience, entrepreneurial vision, team building and leadership skills, and genuine desire to help people and make a difference in people's lives makes Jazz exceptionally qualified to lead Circa to become a global leader in the cbd industry.