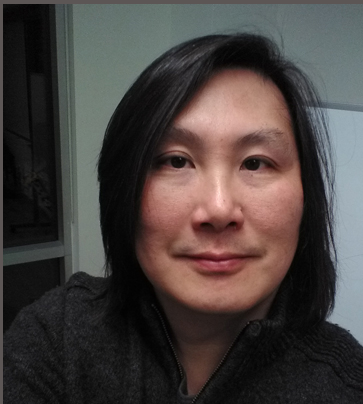 JOSEPH CHEN
DIRECTOR
Joseph is an electrical engineer with a strong background in radio frequency, digital signal processing, VLSI, complex systems, chemistry and physics.
He joined Research In Motion (now BlackBerry) in 1999, becoming a senior member of the office of the Chief Technology Officer ("CTO"), where he was instrumental in many of Blackberry's key telephony innovations and patents.
He is a founder of a successful vape company called Vapor Artisans. He has a real passion for the cannabis industry and a deep understanding of the medical benefits of cannabis. He continues to develop novel delivery systems.