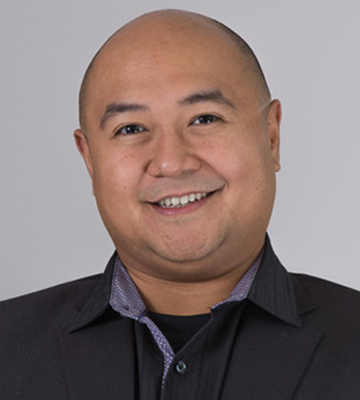 LEO DOMINGUEZ
CHIEF STRATEGY OFFICER
Leo oversees strategic initiatives for Circa Life Sciences. As a lifelong learner and serial entrepreneur, Leo has been at the forefront of new and innovative industries his whole life.
Leo built a direct sales organization at Immunotec Research Ltd. which handled millions a year in nutraceutical sales.  Following his passion for technology, he founded BitSent Inc. and BTC Mining Inc.  As an early pioneer in cryptocurrencies he built BitSent into the largest national cryptocurrency ATM company in Canada, and built two separate MegaWatt-class cryptomining data centres for BTC Mining.
He was an early investor and advisory board member of CaVirtEx, Canada's largest cryptocurrency exchange.  CaVirtEx was sold to the Coinsetter group of Manhattan.
These cryptocurrency-based companies grew to be segment leaders in their industries and were acquired under his leadership.
As Chief Strategic Officer of Qualis Cannabis Corp., Leo oversaw and developed many initiatives including: genetics transfers and acquisition, breeding and propagation, adult beverage, pet products, scientific and educational marketing, international CBD/hemp development projects, and domestic cultivation.
Leo has built a strong reputation of success in new and innovative industries – he is a strong negotiator and thrives in volatile markets.
Leo studied Science at the University of Waterloo, earning a B.Sc., Honours Science with a Biology Minor and Scientific Computing Option.
He is a lifetime member of the Bitcoin Foundation and serves on the Life Boat Foundation's Advisory Board for New Money Systems.