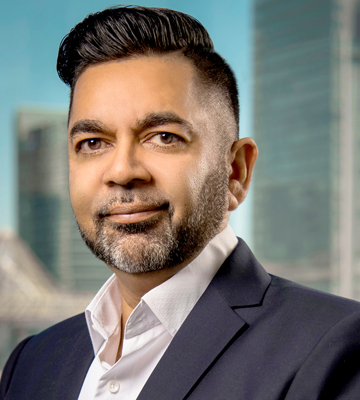 JAZZ SAMRA
FOUNDER & PRESIDENT
Jazz is a lifelong entrepreneur with strong skills in marketing and business development. He has an outstanding grasp on corporate strategy, finance and government regulations. He has started many great companies over his 25 years of business experience. Many of them are thriving and industry leaders.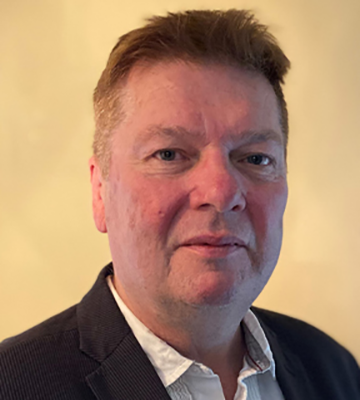 Alexander Von RügeN
MANAGING DIRECTOR
Alex has extensive experience both as a field engineer, department head, and CEO at a global scale having worked in many countries. His experience extends from the mechanical integration to full building construction and planning. His projects have included Liquor, Chemical, Pharmaceutical, food and Beverage packaging.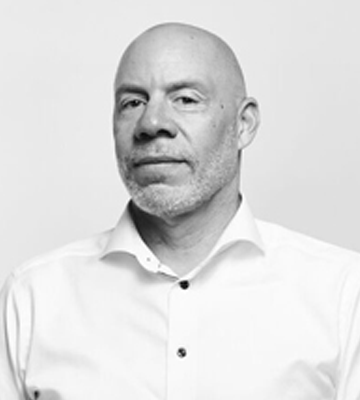 ROBERT MAXWELL
CHIEF COMMERCIAL OFFICER
Robert is one of the most well known and respected names in the Cannabis Industry. A former President and CEO of the Kolab Project, Robert has diversified experience in the Cannabis industry operations and regulations as well as Product Licensing, Branding, and development.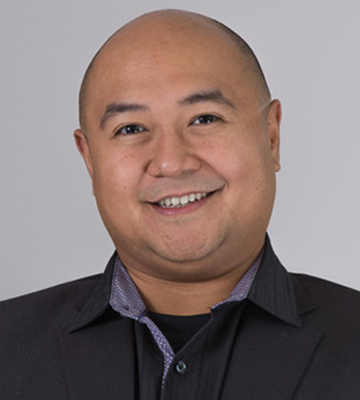 LEO DOMINGUEZ
Chief Strategy Officer
Leo studied Science at the U of Waterloo, earning a B.Sc., Hon. Science. As an early pioneer in cryptocurrencies he built BitSent into the largest national cryptocurrency ATM company in Canada.  Leo oversaw and developed initiatives including: genetics, breeding and propagation.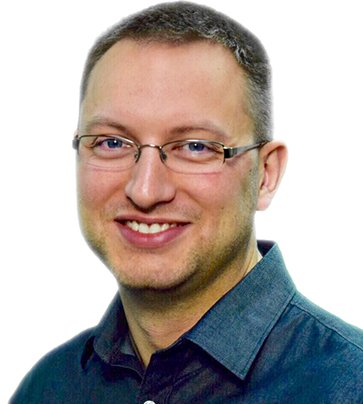 RANDOM VAUGHN
DIRECTOR RETAIL STRATEGY
Random is a pioneer in the medical/recreational cannabis industry since 2010 in the United States. Random specializes in Cannabis/CBD retail. He has opened many retail stores across USA. A sought after speaker. Random has spoken at the largest cannabis expos in North America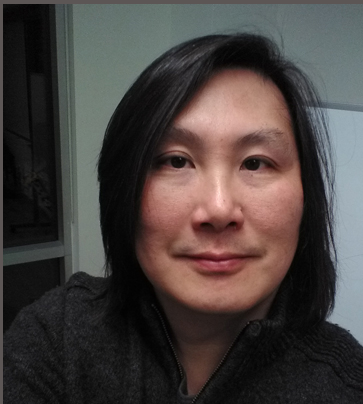 JOSEPH CHEN
DIRECTOR
Joseph is an electrical engineer with a strong background in radio frequency, digital signal processing, VLSI , complex systems, chemistry and physics. He has a real passion for the cannabis industry and a deep understanding of the medical benefits of cannabis. He continues to develop novel delivery systems.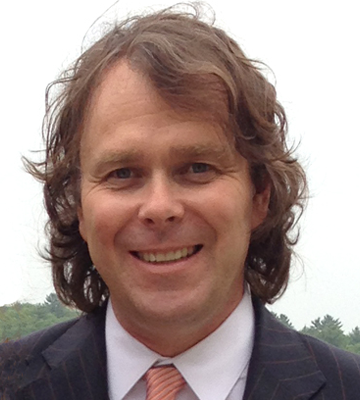 GLENN DAVIS
BUSINESS DEVELOPMENT OFFICER
Glenn has an ability to find secure and lucrative avenues through marketing and business development when none seem to be there. His creative, thoughtful and relentless pursuit in providing various solutions is refreshing.