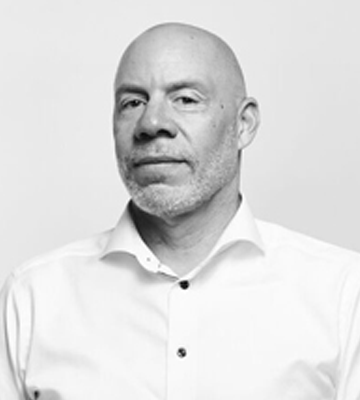 ROBERT MAXWELL
CHIEF COMMERCIAL OFFICER
Robert recently left his CEO position at Kolab Project (Division of Auxley Cannabis Group, TSVX "XLY") to join Circa as Chief Commercial Officer on Nov. 1, 2019. As one of the most well-known leaders in the Cannabis industry in North America, Robert brings his diverse set of skills to bear at Circa. As a seasoned project manager, he is ready to help navigate this challenging industry. Robert's responsibilities will include the supervising of the buildout of operations, and training of local managers in best manufacturing processes. He will be using his wealth of experience and connections within the cannabis, pharmaceutical and cosmetic industries to develop the Circa's global presence and solidify its place as a leader in the industry.
Robert has vast experience at every level of the Cannabis business, from initial licensing application, shovel stage, compliance approval, to operational management, to product launch. Robert's passion has been in licensing, product branding and marketing for key clients within Canadian market. His track record includes successful launches and expansion of the brands CWX, Innov8 and X-Static.
Prior to Auxley, Robert was Vice President & CCO of Biomod Concepts. a well-known name in the cosmetic industry. Robert managed International business development of patented proprietary subcutaneous delivery system targeted to luxury skin care and beauty market. Clients included Chanel, Estee Lauder and Charlotte Tilbury Beauty.
Robert has been the recipient of the Prix d'Excellence SME Exporter of the Year, and is a member of the National Capital Business Association. Robert is currently a board member and former vice-president of the Chelsea Foundation, a non-profit community association