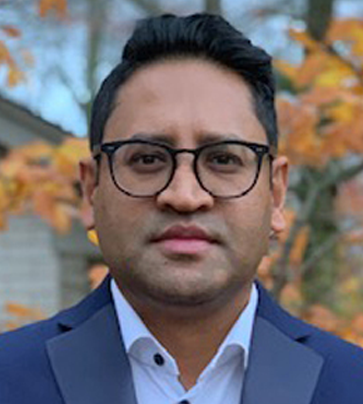 DR DIVY PATEL
Chief Medical Officer
Dr Patel has a diverse career working in Pediatrics & Infectious Diseases and Internal medicine. He is both UK and Canada registered as a Physician. He has previously worked in diverse areas of medicine including South Africa, England and Australia.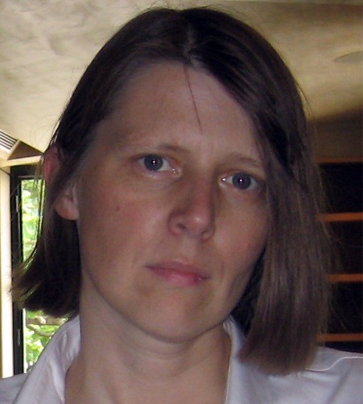 Neurology, Psychiatry
Dr Diane Ruge is a Neurologist and Research Fellow on the Functional Neurosurgery Team. She has worked at UCL Institute of Neurology and the National Hospital with the Deep Brain Stimulation Team since 2006. She has been published 67 times for her research works with 2093 citations.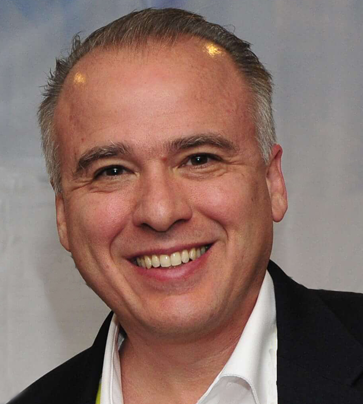 Pharmaceutical Sciences
Dr Gus Rosania is a professor of pharmaceutical sciences at the University of Michigan. In 2018 He was awarded the American Association of Pharmaceutical Scientists Fellow, AAPS. He is a vocal advocate for recreational legalization.