CIRCA'S USA PRODUCTION AND EXTRACTION FACILITY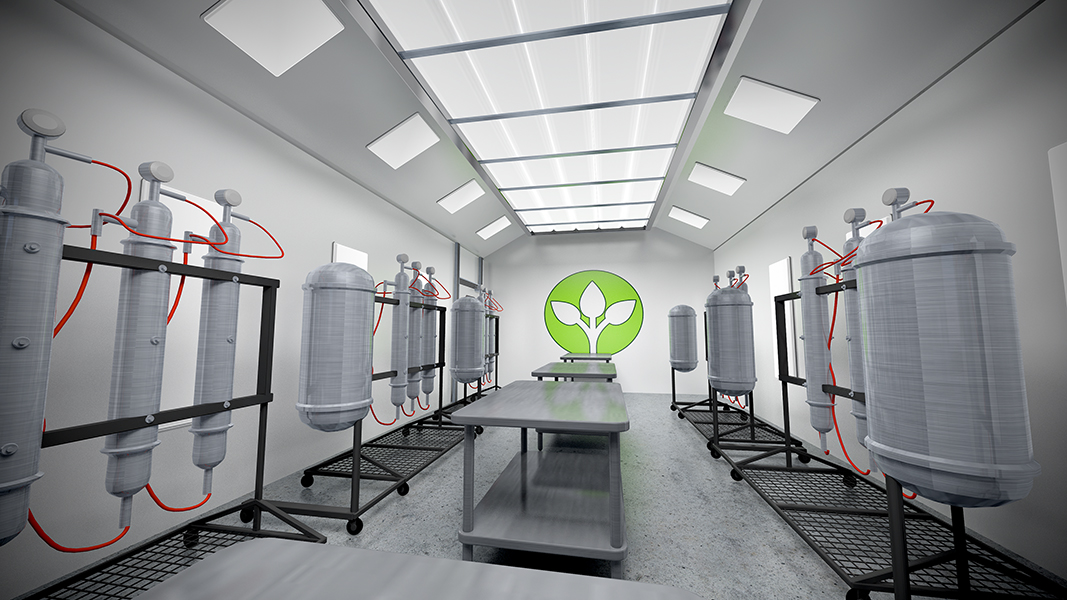 In October 2019 Circa opened its first site in Portland Oregon. The facility has been built and will be used for CBD extraction and the production of a variety of CBD products. This facility is currently on track to be fully operational in December 2019.
Our plan is to achieve fully capacity by April 2020. At full capacity our extraction equipment is capable of producing 200 litres per day of CBD distillate.
The production and packaging lines is capable of producing thousands of units per day. We will produce our own Circa lines of products and will also white label for other companies.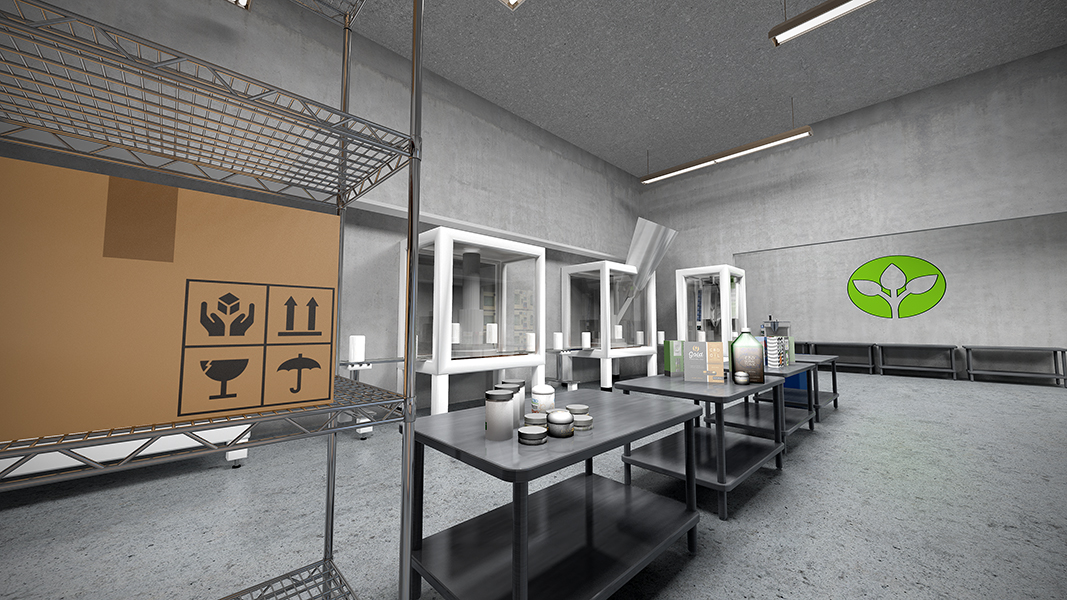 VIRTUAL TOUR OF CIRCA'S FACILITY IN PORTLAND OREGON
We focus on developing and commercializing top quality CBD oils, isolates and retail products, and promoting breakthrough research in this industry.
For more information on any of our products or services please contact us.